It's All Fun and Games at Old Town Candy & Toys!
Candy, books, and toys. Oh My!
Come discover this charming and sassy little store in the heart of Old Town Scottsdale.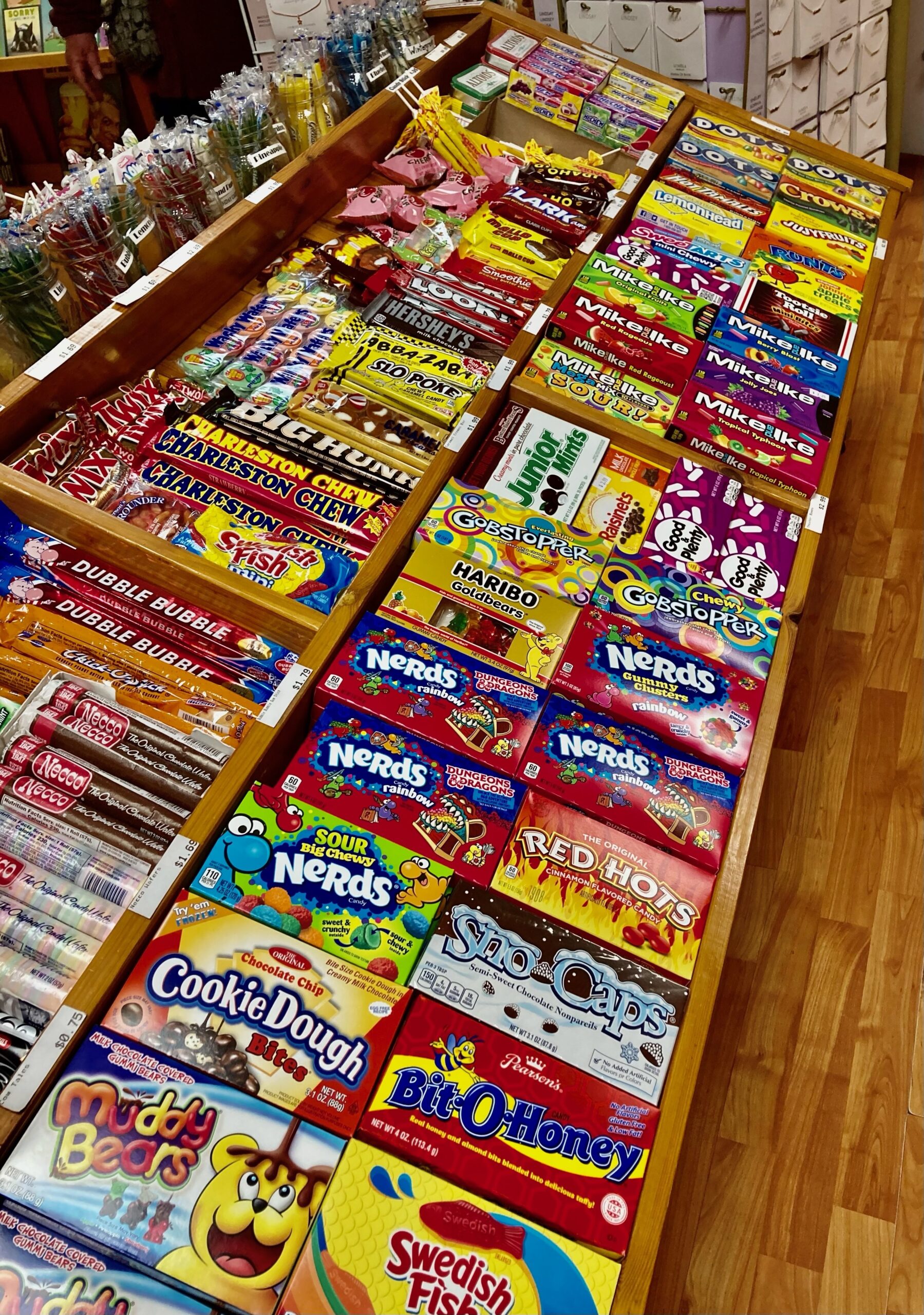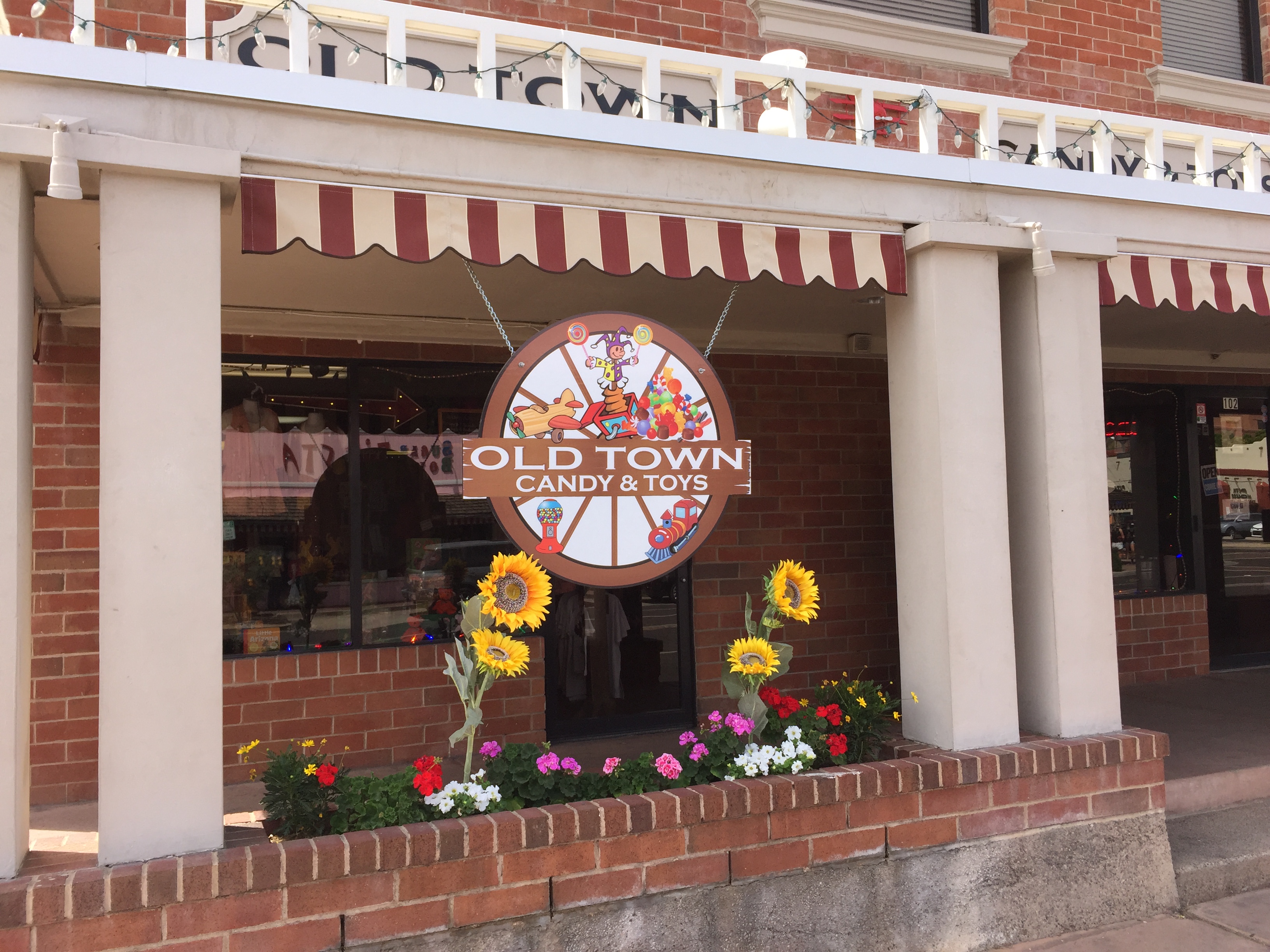 Make your life a little sweeter with some smiles, laughter, and fun at Old Town Candy & Toys.
A really fun shopping experience!
Candy
From Abba Zabba to Zotz, this little country store is filled with sweets and treasures you haven't seen in years. We offer over 125 choices of Mix & Match Candies plus a large selection of other favorites like Jelly Belly. Pick up something special and join us for a sweet slice of nostalgia!
Gifts
We carry Arizona Souvenirs, super fun novelties and a variety of unique gifts, with plenty of sarcasm!
Toys
Puzzles, games, cars, and a variety of trinkets and playthings mingle with the candy and may remind you of a time "Back in the Day."
Books
We LOVE books! This old-fashioned shop is home to a variety of toys, puzzles, and games that bring the family together.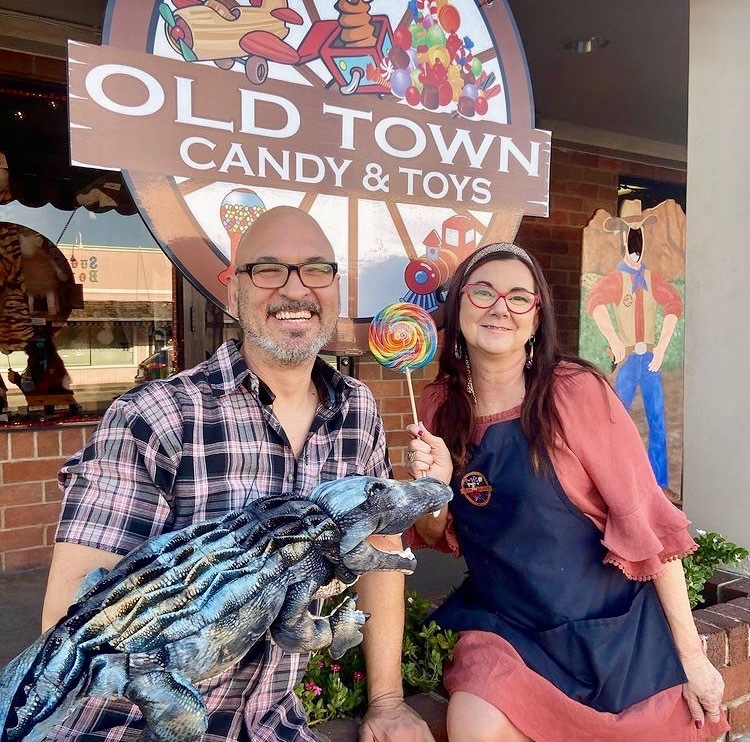 Enjoy the classic favorites from our family-owned and operated store.
Old Town Candy & Toys has become a must-see as one of the best Scottsdale family activities and attractions!
We specialize in old-fashioned candy and toys, the store offers unique items, toys, and gifts in an entertaining, nostalgic atmosphere for every age.
"If there's ever been a time that I've felt like I just stepped into a faiytale, it was the night I discovered Old Town Candy & Toys....This little candy shop is adorable and locally owned by a married couple with the dream of bringing a candy shop to the street of Old Town. Well they have and let my sweet tooth be the first to welcome them to the neighborhood!"
– Lindsey D.
"What a neat store. Candy I remember as a kid, really neat stuffed animals, lots of toys, and lots of crazy socks. Thank you!"
– Rick Nelson
"Want to feel like a kid again? Go here! Great selection of your favorite candies. Great old toys that you remember fondly, cool stuff for your house. The staff is nice too. I could have spent an afternoon there looking through everything. Can't wait to come back!"
– Sam Luna
"Oh my….we spent an hour and a half in Old Town Candy & Toys. I love this independent toy store and I couldn't be happier to support them. They have a wide array of toys for kids and adults. Unique gifts - stuff you can't just find at the big box store. We walked outta there with so many toys for future birthday parties, coffee table books, one of a kind kid books, these giant popits and so much more!"
— Sarah Kallal
"Great little candy and toy shop! So many novelty items and things that bring me back to being a kid again. I have as much fun as my kids when we go here. The owner is such a friendly, kind woman. If you are in old town Scottsdale, a stop here is a must!"
– Kramer Holleran
"Very cute store! We've been to old Town a million time but this was our first visit to this store. Bought some some and candy for our kids and they loved looking around."
– Alicia Micheli
"Great selection and variety of price ranges. Staff was friendly and helpful. Fun place to shop for candy and unique gifts."
– Debra Berkey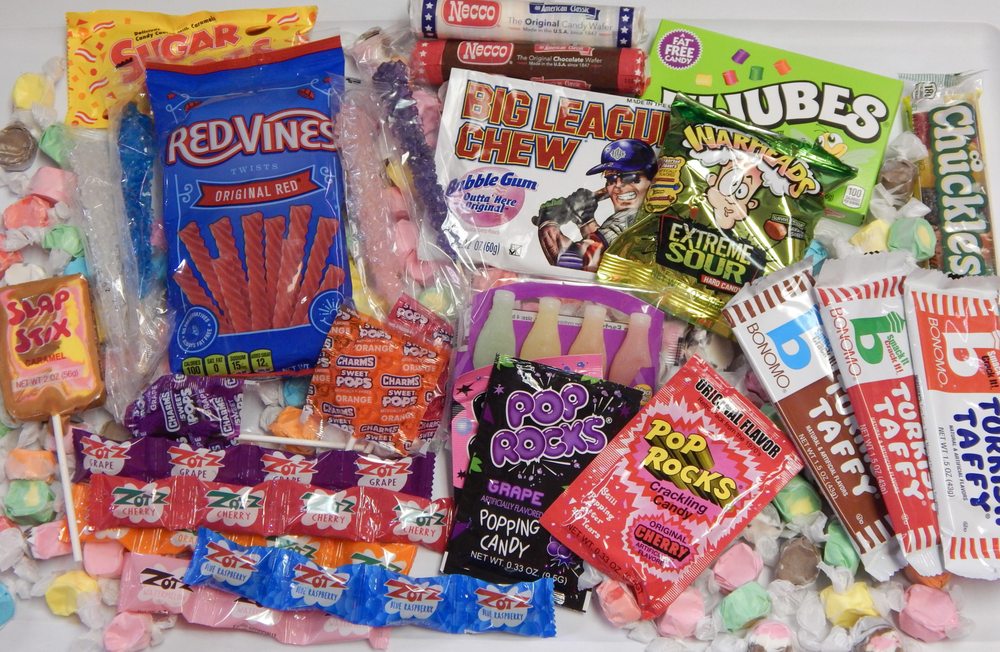 Take an interactive tour of our shop!